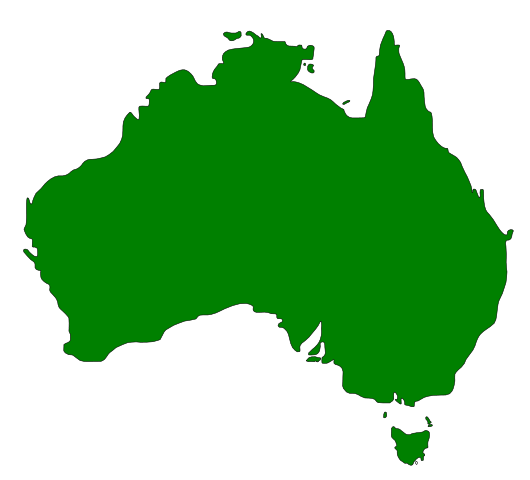 Yes, we do ship to Western Australia, the Northern Territory and Tasmania. A $20 surcharge applies to each order of live plants sent to those locations to cover the cost of the treatment that is required by bio-security regulations.
Currently we are manually managing these fees. We are updating our website. In the near future these fees will automatically be added to the relevant orders.
In the meantime, if you are from WA/TAS/NT, you can manually add SPRAY TREATMENT FEE (SKU: VS-TRT) to your order. It is listed under "Uncategorised". This will save time as we will then be able to process your order immediately instead of contacting you for payment of the treatment fee.